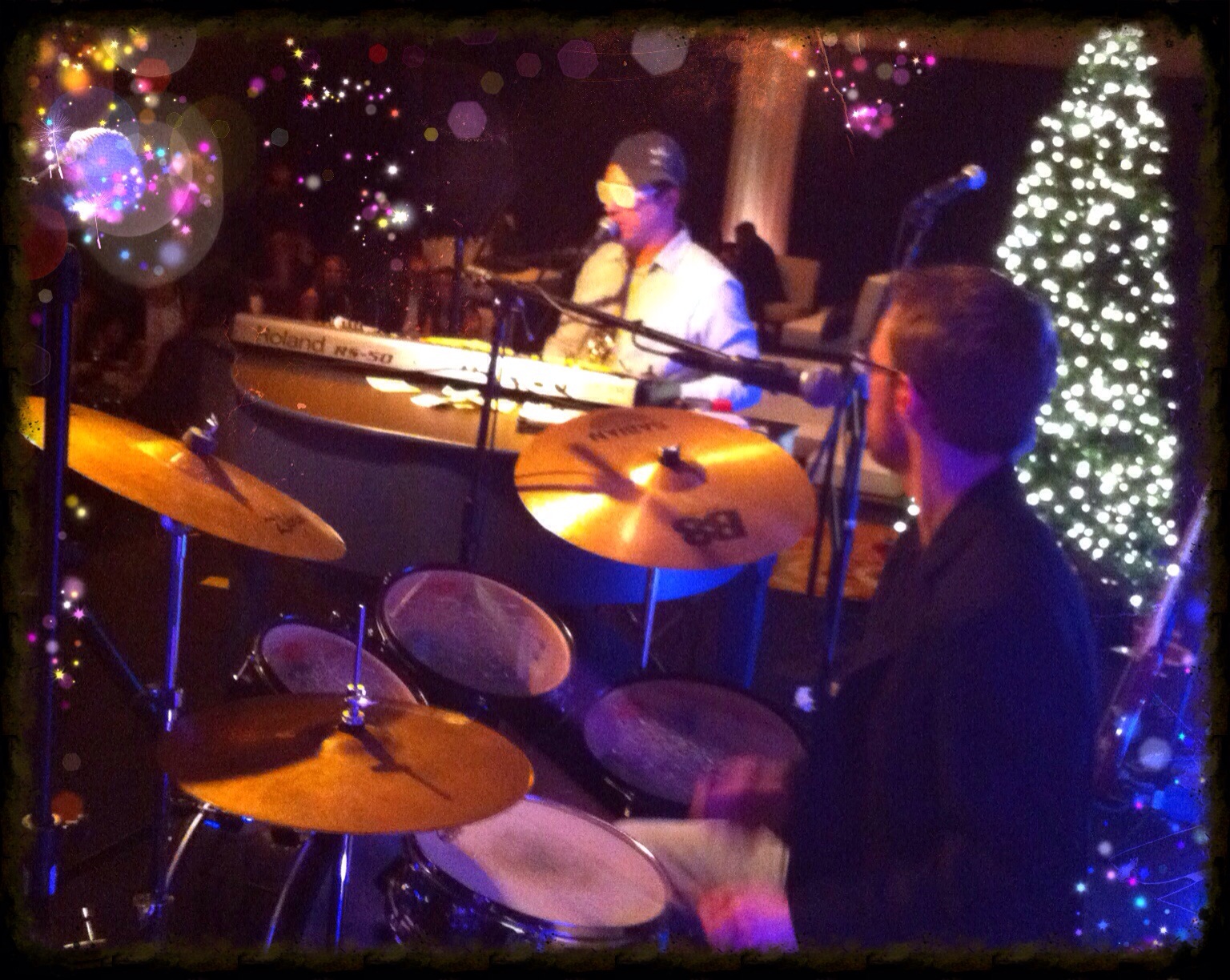 ~ Your One Stop Shop for Sing A Long Piano Drum Entertainment ~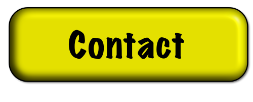 So you love the dueling piano bar but just do not have the space for a full dueling piano show?

Piano Punch has yet another option for giving you the audience interactive experience in a smaller setting. The piano drum show is very similar to a dueling piano show only done with one piano and one drum. Every song is accompanied by drums. Our entertainers will show up with a Piano (Piano shells with electronic keyboard), drums, sound and if necessary lights. depending on your space requirements, you can choose an upright piano or a small baby grand piano.

The piano drum show is ideal for pubs and bars with limited or no stage space. This is also a great option for the client that loves the interactiveness of a standard dueling piano show and the danceability of a band.

The Show is;

-All Request
-Audience Interactive
-Humorous
-High Energy
-Dance Sets
-Fun, Fun, Fun...
***Be advised, if you are looking for background music, this is the wrong show for you.